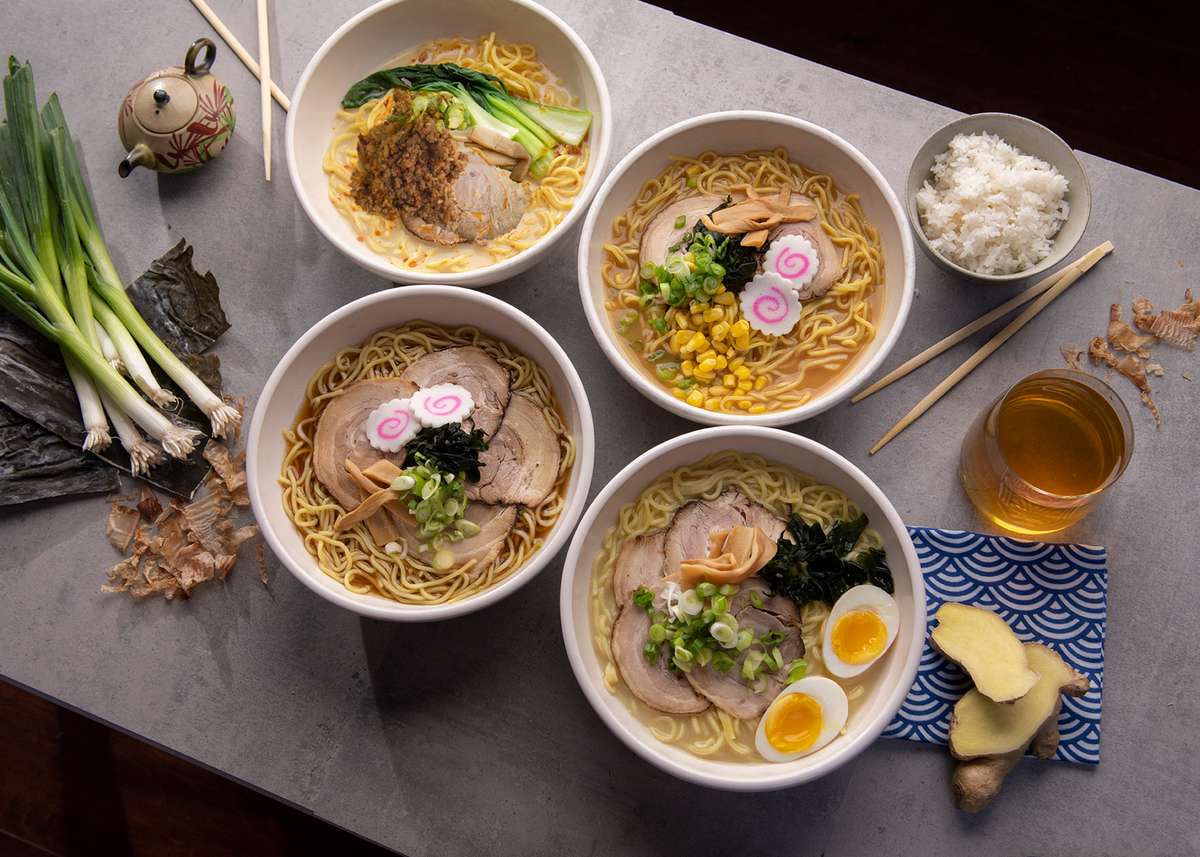 Lancaster City Restaurant Week 2021
Lancaster City Restaurant Week 2021
In this noodle shop... we hold our breath all summer just waiting for fall's arrival. There are a few key milestones that occur throughout at the tail-end of summer that really usher in the autumn for us: students returning back to school, Launch Music Conference weekend, and our personal favorite: Lancaster City Restaurant Week.
Katsu has carved out it's permanent home in our kitchen when we debuted our new 2021 menu, but sadly we had to say goodbye to udon noodles (it's okay, I'm sighing longingly as I type this out also). Restaurant week seemed to be like the perfect time to bring back this dynamic duo of panko-crusted pork chop and chewy udon noodles, paired with Issei's signature Japanese curry. Hopefully by now you're mouth is watering. But that's not all! To top it all off, we'll make sure that you are able to follow up all of those savory curry flavors with a sweet ending: a mochi ice cream duo.
Make sure to grab this crowd favorite while supplies last, all through Restaurant Week September 14 - 18th. Once this special is gone, you never know when you'll see it again! (Unless you want to wait around for next September's restaurant week, of course...)
Happy slurping, #noodlegang!
Peace, love, & ramen,
Mama Donna