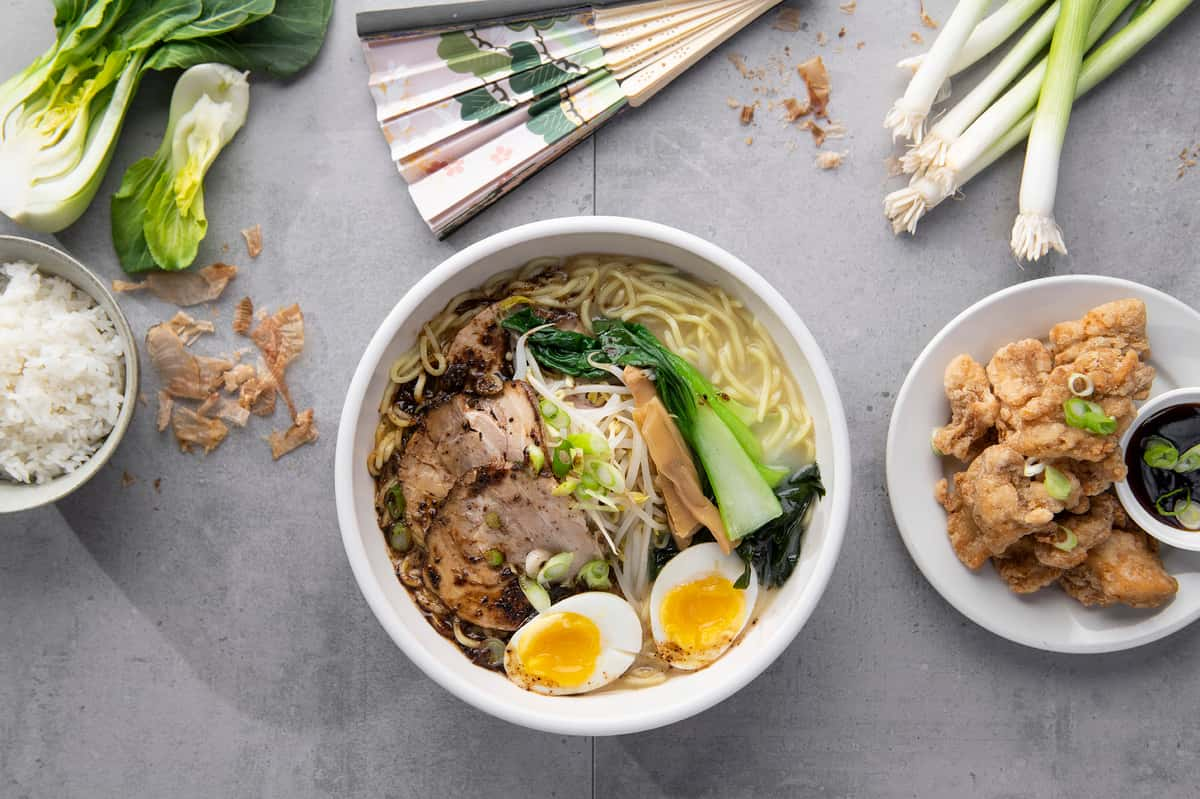 Menu
Carlisle
Become a VIP
Receive updates on special events, new menu items, menu reviews, and more!
Menu
NEW: MOCHI DONUTS!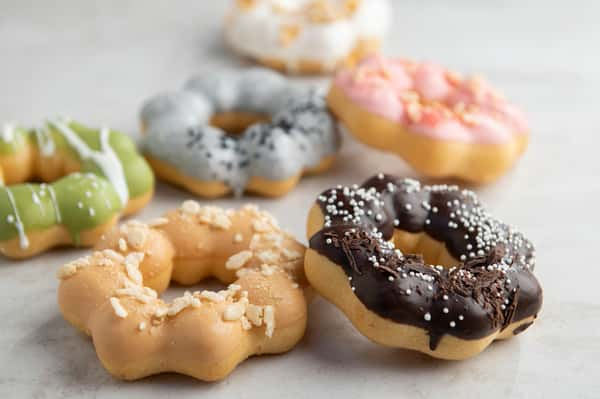 Mochi Donut 2-Pack
$4We're in the kitchen testing out our mochi donut recipe each week, bringing you a small batch of limited flavors as we search for the perfect assortment. This is your chance to try them out before they make an official debut later this summer!

Your choice of [2] assorted fresh mochi donuts.
(Not going to eat them right away? Pop them in the microwave for 5 to 10 seconds and enjoy.)

*Contains wheat and egg*
Appetizers & Small Dishes
Beverages & Desserts
Add boba to any beverage for $1.00
Kodomo/Kid's Dishes
Tiny chibi-versions of our menu's best sellers, served plain with no vegetables... just the right for the little bellies in your life.
Crowd Fav
A Crowd Favorite
Staff Fav
Issei Staff Favorite
Veg Available
Vegetarian Version Available to Order
Peace, Love, and Ramen…the way it was meant to be. 
We are returning to our roots…We strive to bring you the authentic flavors of our culture and phamily. Please respect the integrity of our recipes and appreciate our art by limiting your modifications and requests to just the options that we have provided for you. Please alert our staff to any allergies.